The Company owned MM Resolution has been on a successful incident free, seven year world wide time charter for CGGV. The MM Resolution is currently on a 14000 nautical mile voyage from Panama to Singapore ETA 6th of December.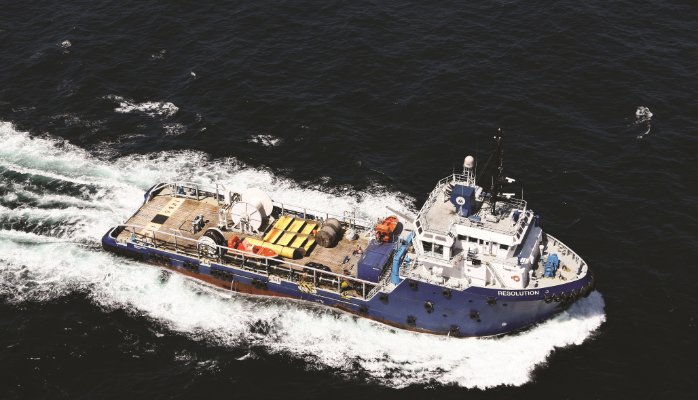 The MM Resolution is a purpose built seismic support vessel that carries a payload of 1100m3 of MGO, streamer reel, inline refueler, chillers/reefers and accommodation for 40 personnel .
The MM Resolution has traded successfully in the Gulf of Mexico, Peru, Columbia, Mediterranean, Barnet Sea, Irish Sea, North Sea, Cuba, Suriname, East and West Africa , South East Asia.
The MM Resolution shall be dry docked on arrival to Singapore and Morgan Marine shall position the vessel in South East Asia for seismic support operations. If you have interest in Time or BB charter of the vessel please contact andrew@morganmarine.com.au