Morgan Marine is in the final stages of prequalifying with Indonesian Government Agencies relating to marine services in the domestic Offshore Oil and Gas Industry.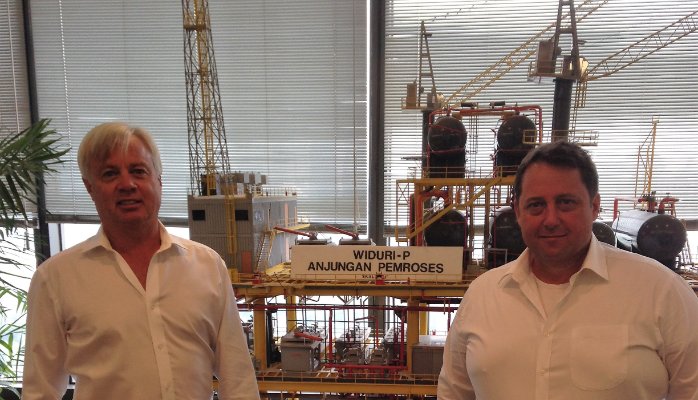 Our certification shall permit MM to participate in the Sub Sea and Inspection Maintenance and Repair market along with offshore project and marine services.
Morgan Marine is currently tending with the National and Oil and Gas majors on domestic subsea and integrated marine services projects including production offshore platform maintenance and support.
As an Australia marine service company Morgan Marine has been well received by the Indonesian Government Agencies and we very much look forward to participating with in the region.